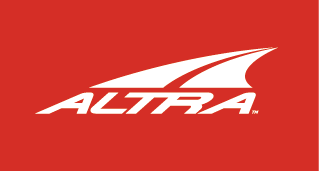 Note: All measurements are in inches unless otherwise noted
US
Shoe Size
8
8½
9
9½
10
10½
11
11½
12
12½
13
14
15
16
UK
7
7.5
8
8.5
9
9.5
10
10.5
11
11.5
12
13
14
15
EUR
41
42
42.5
43
44
44.5
45
46
46.5
47
48
49
50
51.5
CM
26
26.5
27
27.5
28
28.5
29
29.5
30
30.5
31
32
33
34
US
Shoe Size
5.5
6
6.5
7
7.5
8
8.5
9
9.5
10
10.5
11
11.5
12
13
UK
3.5
4
4.5
5
5.5
6
6.5
7
7.5
8
8.5
9
9.5
10
11
EUR
36
37
37.5
38
38.5
39
40
40.5
41
42
42.5
43
44
44.5
46
CM
22
22.5
23
23.5
24
24.5
25
25.5
26
26.5
27
27.5
28
28.5
29.5
General Sizing Tips for Altra Shoes
Please allow at least ½ inch between your longest toe and the end of the shoe.


Your Zero Drop™ Footwear should feel as relaxed and natural as possible.


If the fit is correct, it may feel "too loose" around your toes and may take a day or two for your feet to get used to spreading out.


Fitting this way will allow your feet to become more STABLE, more COMFORTABLE, and more POWERFUL.